A Trip to the Giant Forest
People have been visting Sequoia National Park since the founding of Lemon Cove. Here's how you made a visit to the "Giant Forest" in 1920.
Start with your ticket from the Sequoia National Park Transportation Company in Lemon Cove.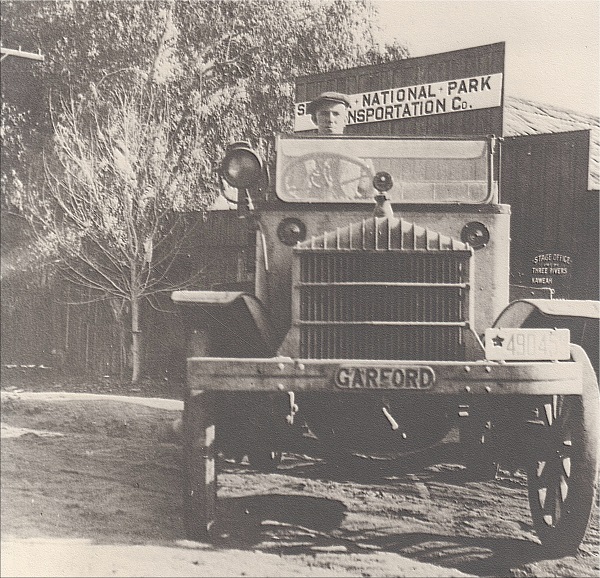 Enter the park via the Old Colony Mill Road which was the entrance until 1925.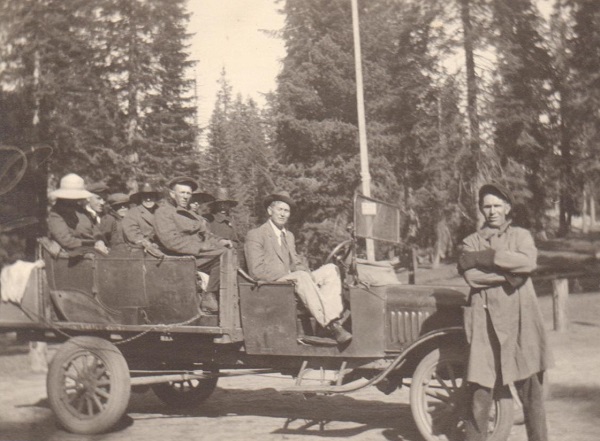 Stop for a photo-op by the General Sherman Tree.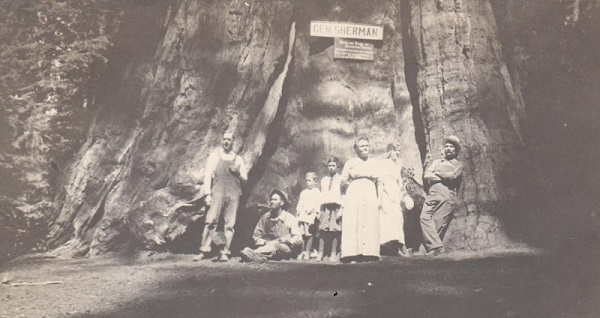 Join your friends on a giant log or two.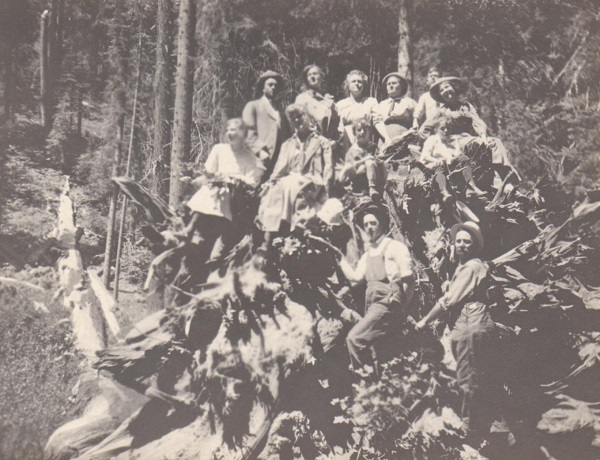 Have a picnic.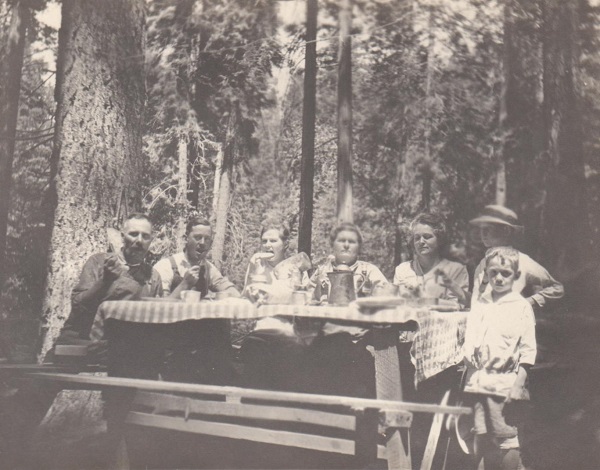 Climb Moro Rock.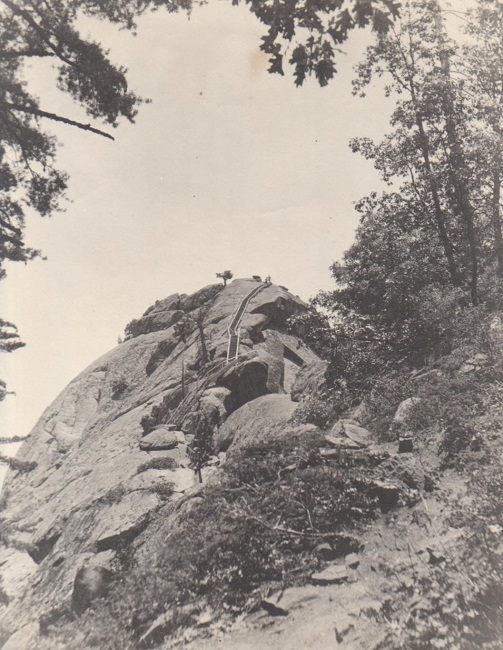 Start for home tired and happy from a great excursion.